Firecord Necklace
Scraper, Ferro Rod, Tinder, and Cord all in one necklace.
A complete fire starting necklace with all the tools to get a flame! While your friends might complement the look of your new necklace, they'll have no idea that what is actually hanging from your neck is a complete fire starting kit. An essential piece of gear to have while you're exploring the outdoors, but it's likely to become an integral part of your everyday carry ensemble. Wear it in the shower, wear it to sleep, on a summit attempt, or diving a reef. Whenever and wherever, wear this line around your neck, so your neck is never on the line!
Ceramic scraper pendant
Ferro Rod
Microcord with inner tinder cord
Breakaway clasp
Adjustable via cut-and-knot
Customer Reviews
Write a Review
Ask a Question
very cool
i should probably preface this review by stating that i have not tested it. so what i like is the overall aesthetic and the idea that i can use it to start a fire in a pinch. i will get around to ordering more in the future to actually test and use them/give them as gifts. one thing i would change is the clasp. id rather a solid cord that is big enough to go over my head than have a clasp.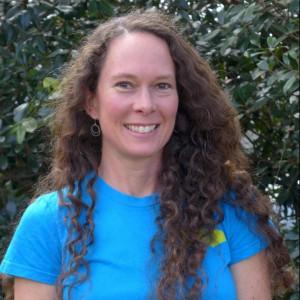 DS
07/14/2022
Dana S.

United States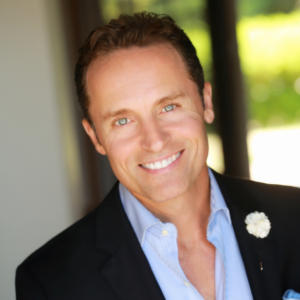 RR
07/10/2022
Robin R.

United States
Really cool and functional piece of jewelry
Stunning and unique necklace that is functional and creative. The guys at Wazoo are true woodsmen.
03/17/2022
Anonymous

United States
Necklace
Works great. Carry around your neck or a belt pouch.
12/07/2021
Anonymous

United States
You should get one!
This necklace is so light and comfortable that you almost forgot that you are wearing everything you need to start a fire!
11/04/2021
Wes W.

United States
I already had one, bought 4 more for family so they would quit trying to steal mine. Love it. With me always.
10/27/2021
JY

United States
Never without fire
A great product by really good people. Wear this and you always have a spark. Quality
09/29/2021
Anonymous

Australia
Awesome
This is the best fire craft necklace on the market.