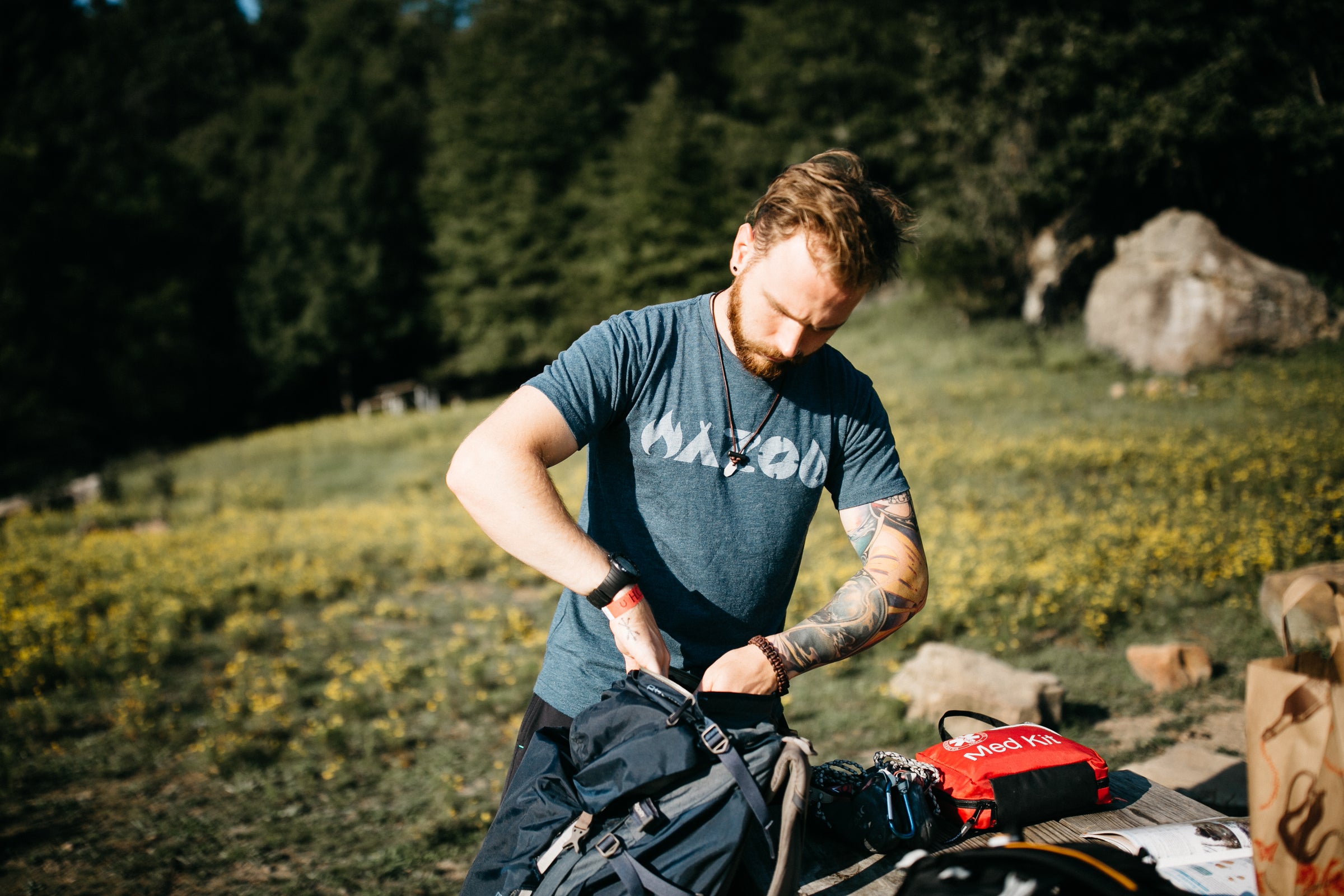 Thank you for your interest in selling Wazoo products!
Please complete the Wholesale Inquiries form below to let us know about your business. We carefully screen all submissions and approve Wholesale requests that are a great fit for both Wazoo and your business.
WHOLESALE INQUIRY FORM
Wholesale Program Requirements
Minimum $250 Order (post discount).
We do not allow our products to be sold on 3rd- Party eCommerce platforms like Amazon, eBay, etc. without express written permission. 
Have additional questions about our Wholesale Program? Email us at wholesale@wazoogear.com and we'll be happy to chat about it.
DEALER ORDER FORM
Approved and registered Wazoo dealers can log in to their account and use the link below to place orders via our online order form.
ORDER NOW