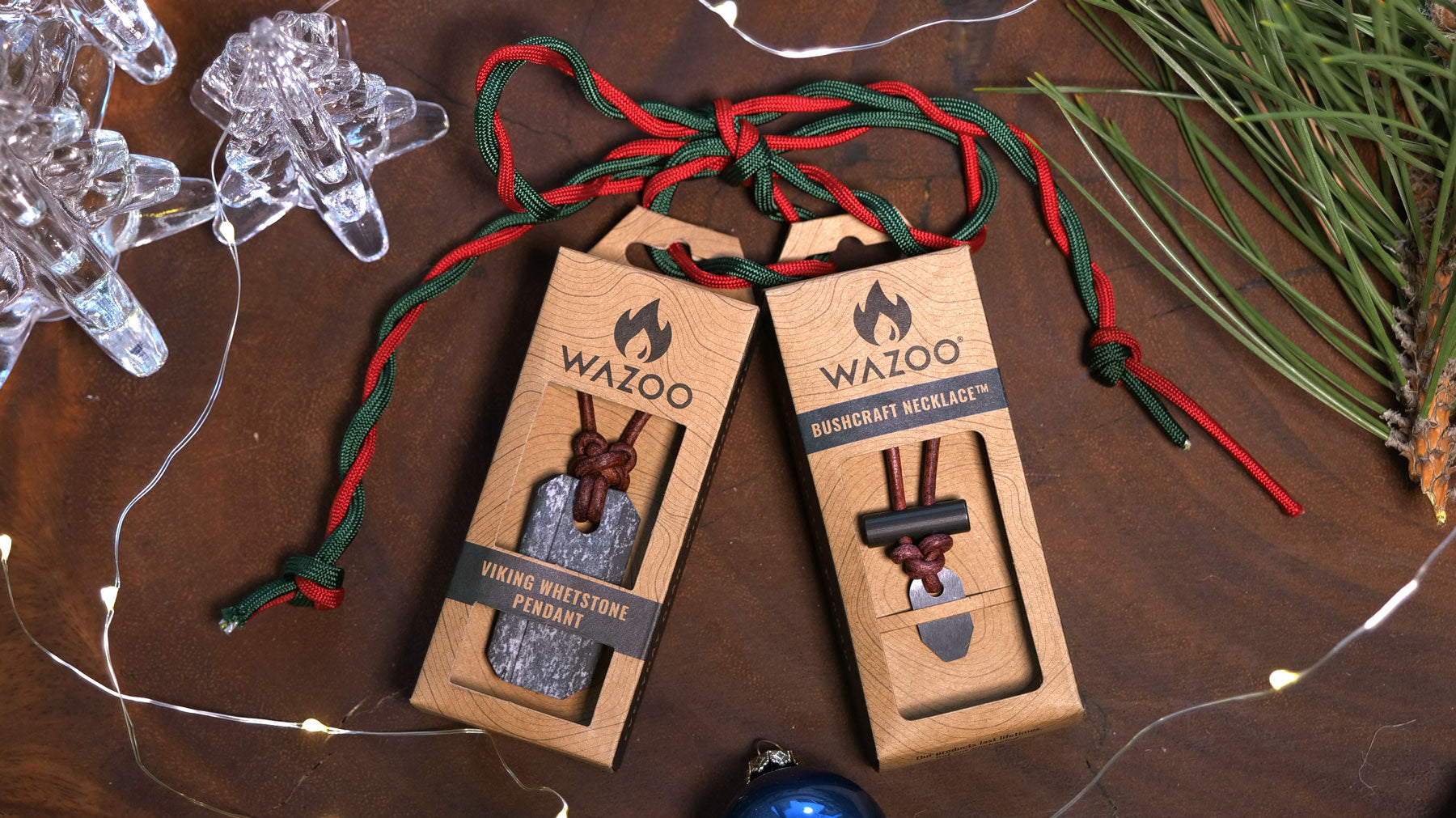 $10 OFF $50+
$20 OFF $100+
Discount Automatically Applied
When you're prepared for the unexpected, you have the confidence to step into the unknown, opening your life up to any path you choose.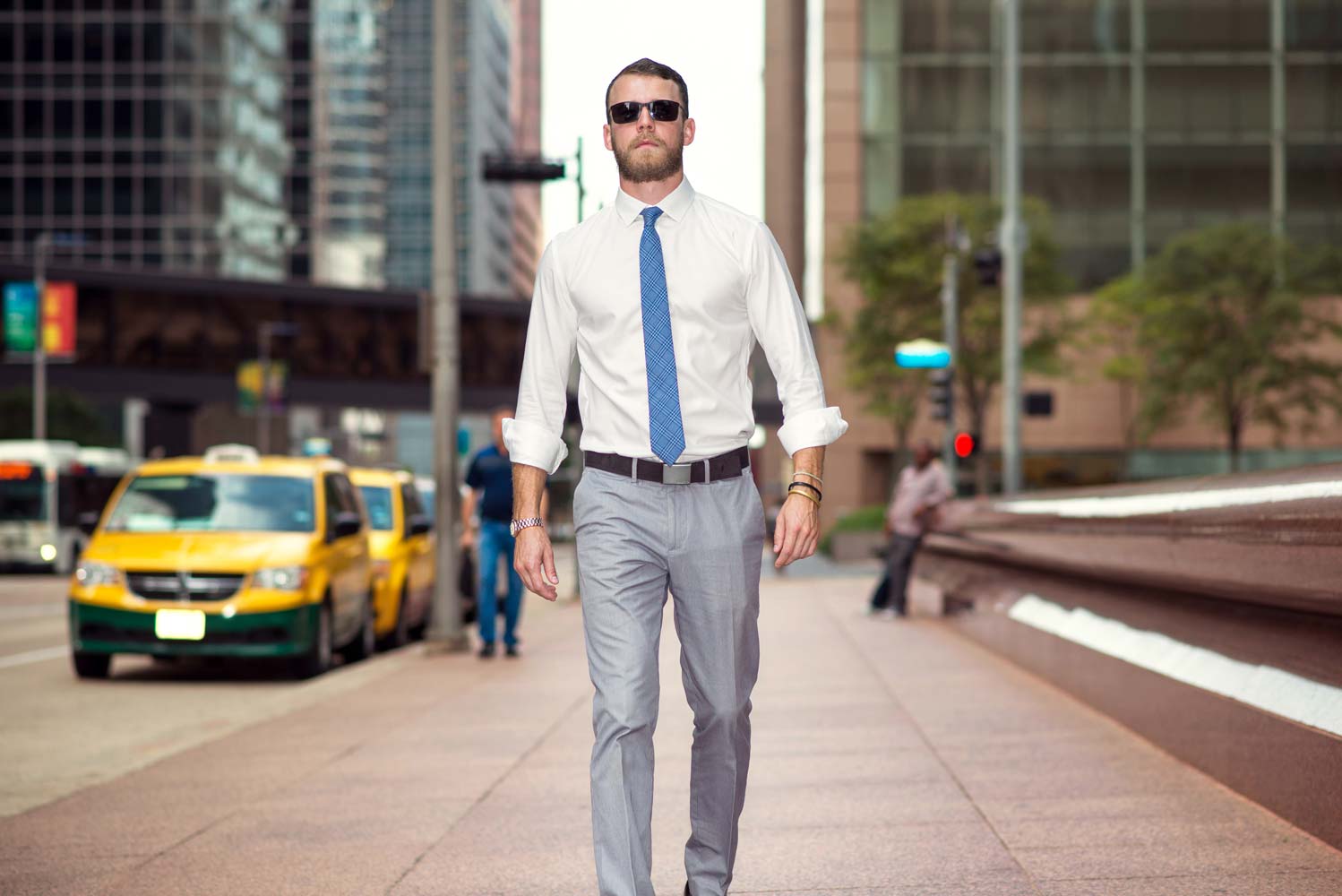 Everyday gear
Lightweight, compact, and comfortable. Wear it everyday to make self reliance second nature.
Shop Cache™ Wear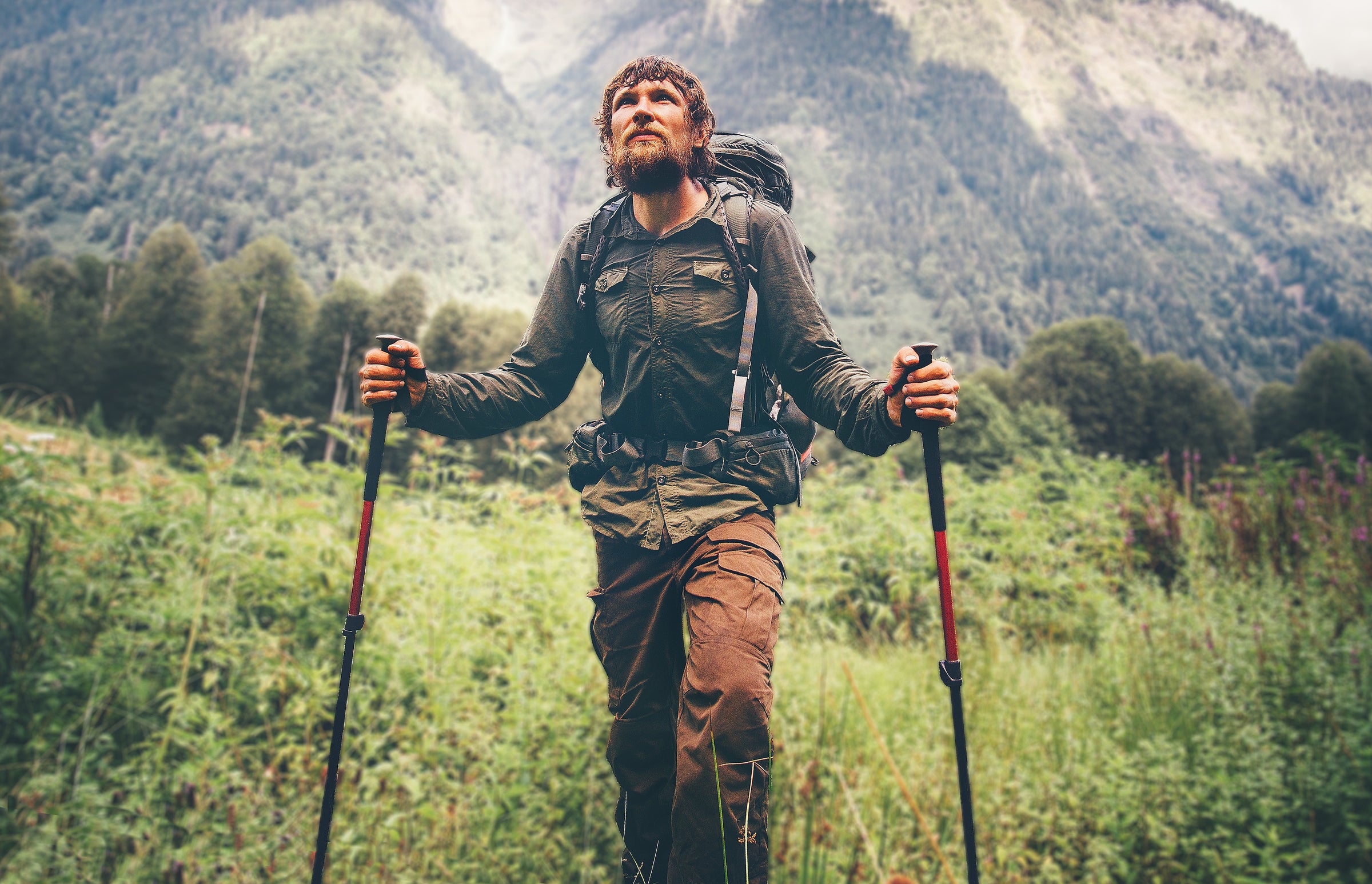 Wild Capability
Built to function in the harshest environments. Field tested by industry experts and engineered to save lives.
Cache™ Kits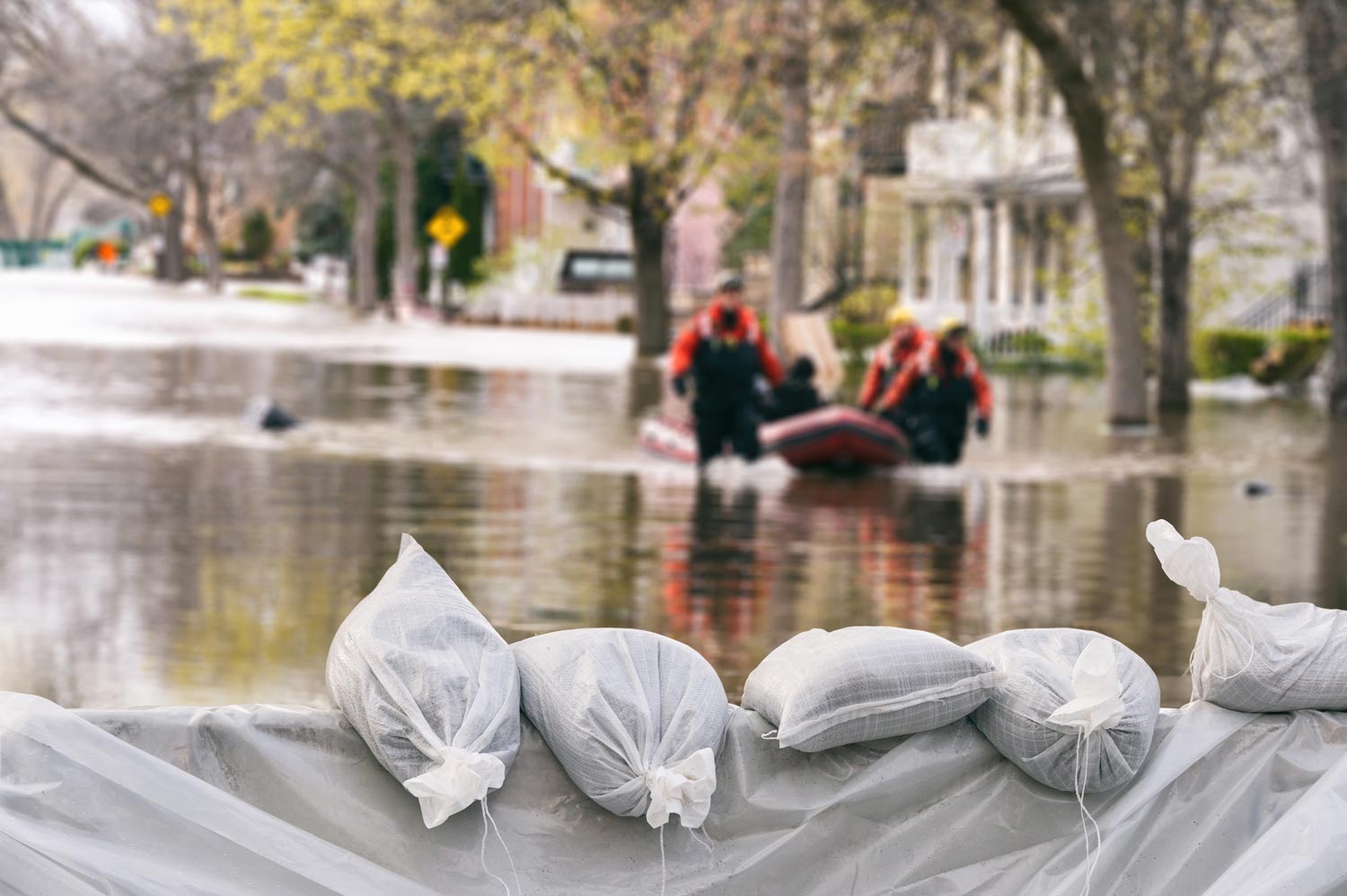 Saving Lives
5% for S.A.R.
Not only are our products designed to save lives, but we go further by donating a portion of our profits every year to Search And Rescue (SAR) organizations across the country who aid in life saving rescue missions. Should you ever find yourself lost, stranded or truly in need: these are the volunteers who will actually be coming to save your Wazoo!