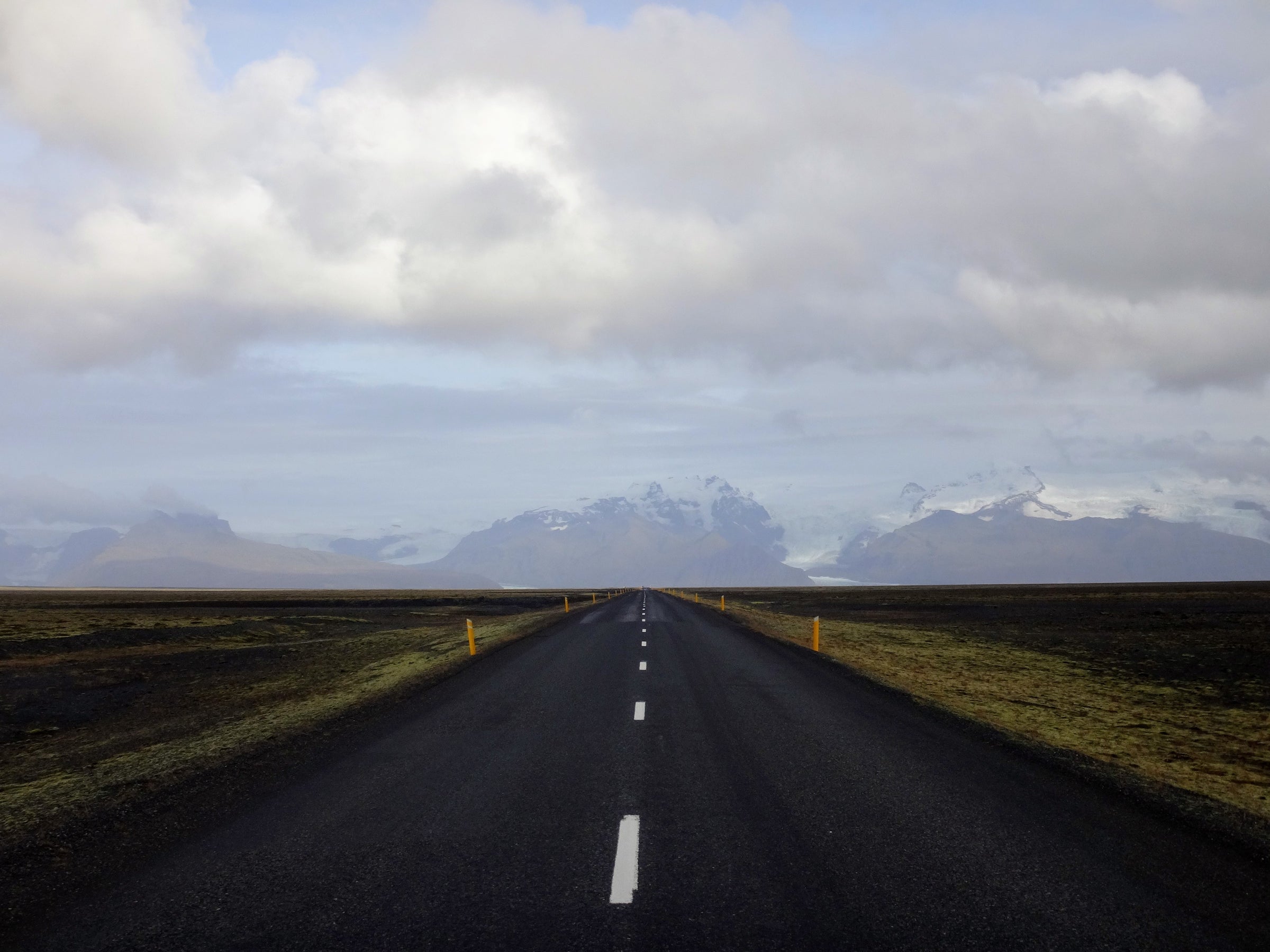 The long road of design, development, and dedication
The Beginning
They say "no good story ever started with a salad" so we still have a chance to make this a good one! 
Way back in the year of 2012, the adventurer, Dustin Hogard, and the engineer, Nick Blackman, met for the first time, just outside of Houston, Texas with craft beers in hand. Two drastically different individuals with the same vision. A vision that would soon be called Wazoo.
Tools = Freedom
2.6 million years ago, our ancestors figured out that stone tools increased their capabilities. Our tools have changed, but the same holds true in our modern lives. Tools increase capability, more capability gives you more options, more options give you the freedom to choose!
We've got endless information at our fingertips thanks to our smart phones. You can answer nearly any question in a matter of seconds but unless you're in need of a paper weight, a phone won't do much in the way of being a physical resource. 
That's where Wazoo comes in. The perfect melding of form and function that allows you to build a wide variety of tools into your everyday wear. With endless information at your fingertips, and an arsenal of tools at hand, there's nothing to stop you from taking every one of life's adventures head-on!
January 2013
The First Wazoo Survival Kit
So-called "survival bracelets" originated decades ago when deployed armed forces found themselves with time to kill and paracord to spare. Wazoo certainly didn't invent the original paracord bracelet, but they did bring the first wrist-borne wearable survival kit to the market which ushered in a whole new industry of survival bracelets and keychains.
The Adventure Bracelet™ was the top-of-the-line bracelet from Wazoo that included the patented Firestorm Buckle™, grade AA compass, fishing/repair kit, surgical tubing, and various signal surfaces.
August 2014
Fire In The hole
Only a few months after moving out of Nick's garage and into a rented office/warehouse space, a camera battery spontaneously exploded in the middle of the night spreading fiery destruction and bringing everything to a screeching halt. 

Now this would have ended most companies. Whether from lack of resources or the assumption of divine intervention and what is "meant to be". But in true survival fashion, Dustin and Nick brushed if off with a quick "well, that sucks" and immediately began to pick up the pieces to salvage what they could and come up with a plan to get out of the sooty situation they were in.
Though the two founders are complete opposites, it was apparent that their core values and deep rooted passion were the common thread that would drive Wazoo. 
September 2016
Cache Belt™ Kickstarter
The Cache Belt Kickstarter project was the single biggest project Wazoo had undertaken but luckily by this point in the story, our intrepid team has already been fire-hardened! Wazoo created the modular Cache Belt system with a 23-piece tool kit perfectly sized to fit inside. It is no small feat to pack that kind of capability into belt!  The belts were sewn, the kits assembled, but there was single keystone piece that once again challenged the team's willpower - The belt buckle. 

This buckle should not have been a difficult piece. It should not have taken 5 different manufacturers, multiple sets of tooling, and almost 2 years to produce. But it did! From surface flaws to poor coating, from improper dimensions to improper materials, it seemed no one was capable of the work they quoted, with each manufacturer completely incompetent in their own unique way. Wazoo once again weathered the storm, shipped belts to over 7,000 (surprisingly happy) backers, and continued to push the boundaries of what everyday accessories are capable of. 
January 2019
Move to Colorado
John Muir said "The mountains are calling and I must go" and this seemed to be the case for the Wazoo Crew as well. It was time to gear up for the next big adventure, and that was going to require a bigger (team).
They uprooted from the stagnant, flat coast of Texas to seek the fresh air, mountains, and adventurous spirit of Colorado. The new office space has wall to wall windows with a view of the Rocky Mountains and there's coffee and beer on tap in the kitchen downstairs. It's an entrepreneurs dream!