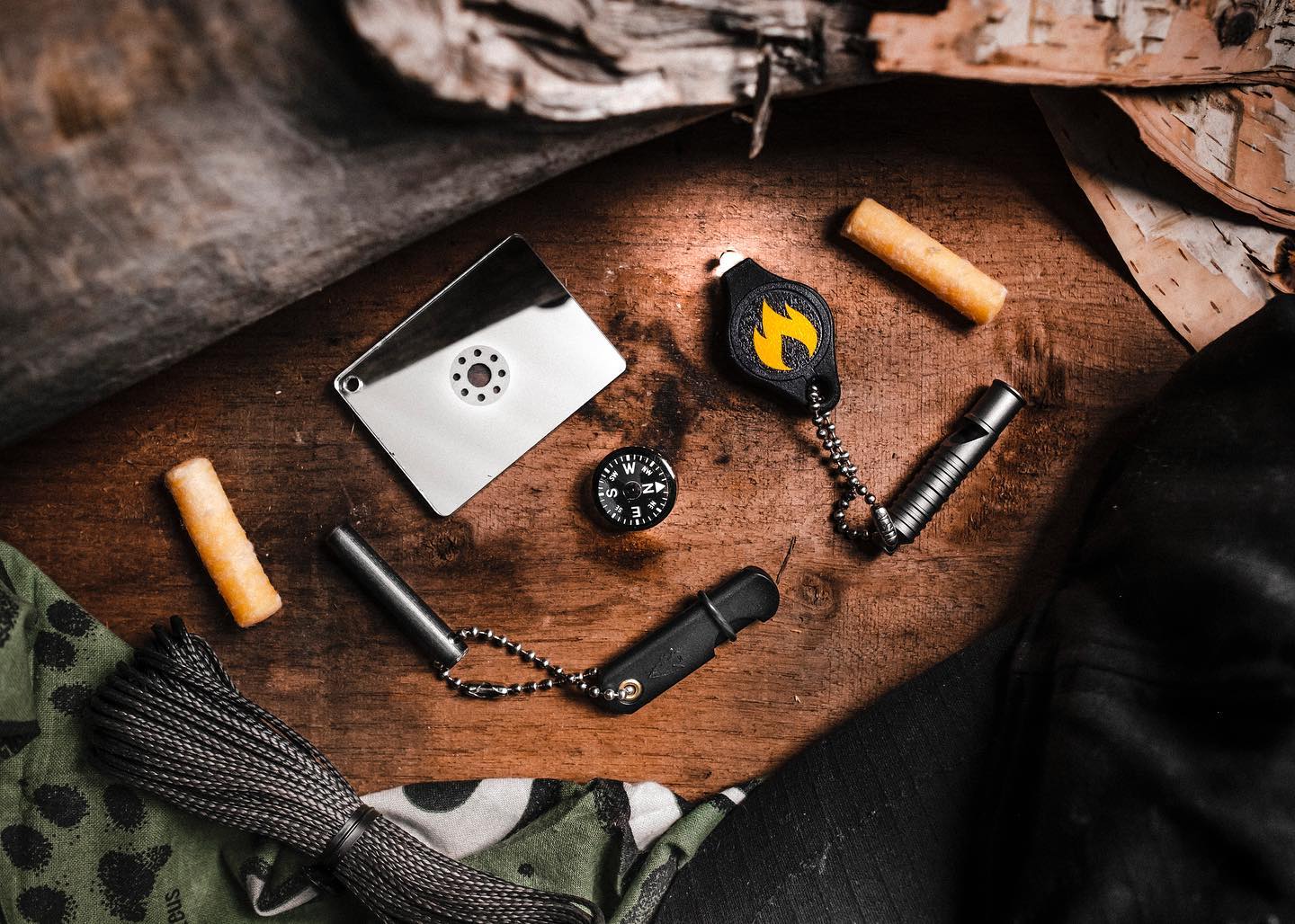 Compact size.
Limitless Potential.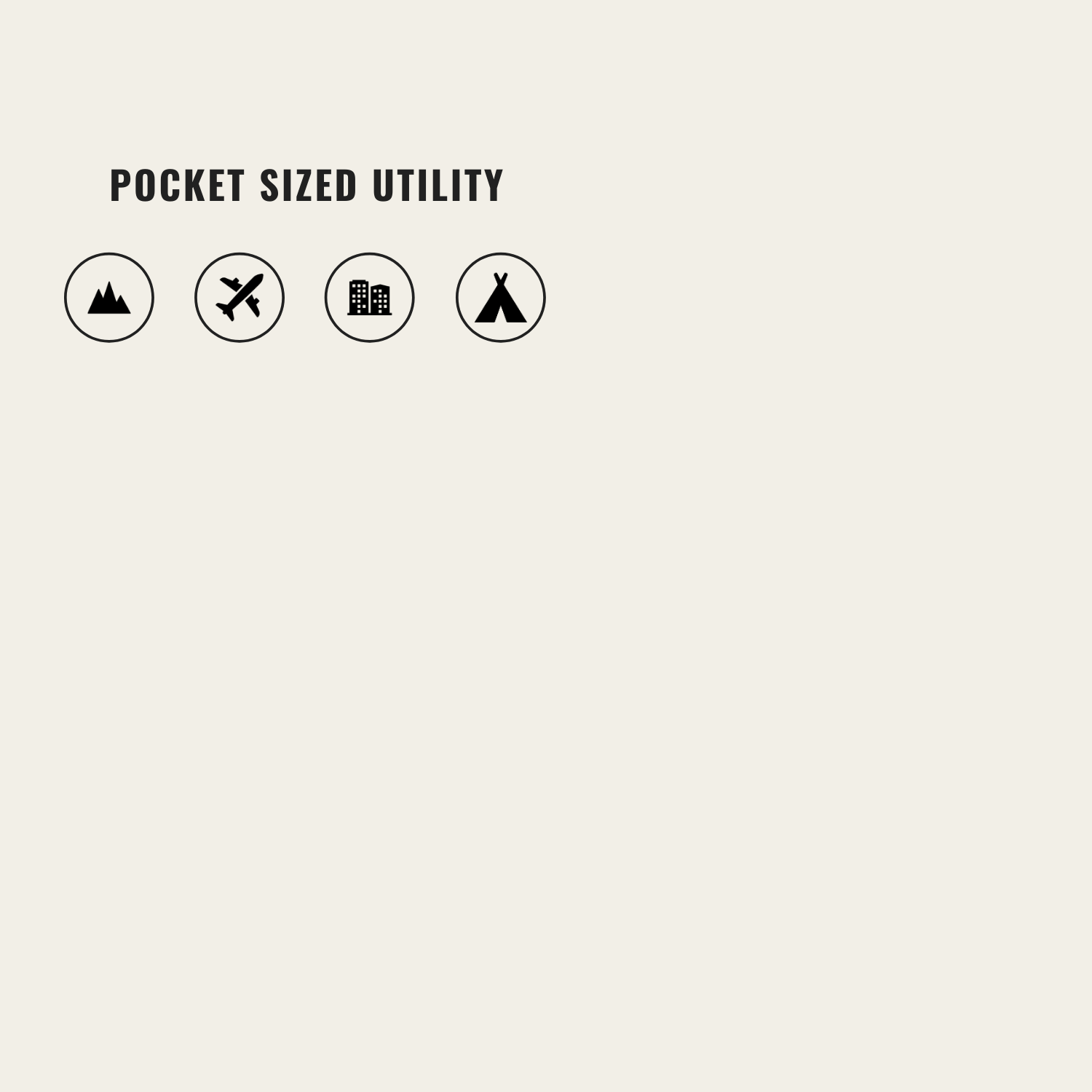 THIS IS A TOOL KIT
YOU DECIDE HOW YOU USE IT.
Our Cache Wear™ load outs provide you with the tools that can aid in starting a fire, purifying water, repairing gear, and so much more. Full kits are designed to fit inside our Cache Belt™ and Cache Cap™. The potential of each tool only stops with you.
USING THE EMERGENCY RESEVOIR
USING THE FISHING LINE TOOL TUBE
UNPACKING THE ADVENTURE KIT
A 72 HOUR SURVIVAL CHALLENEGE