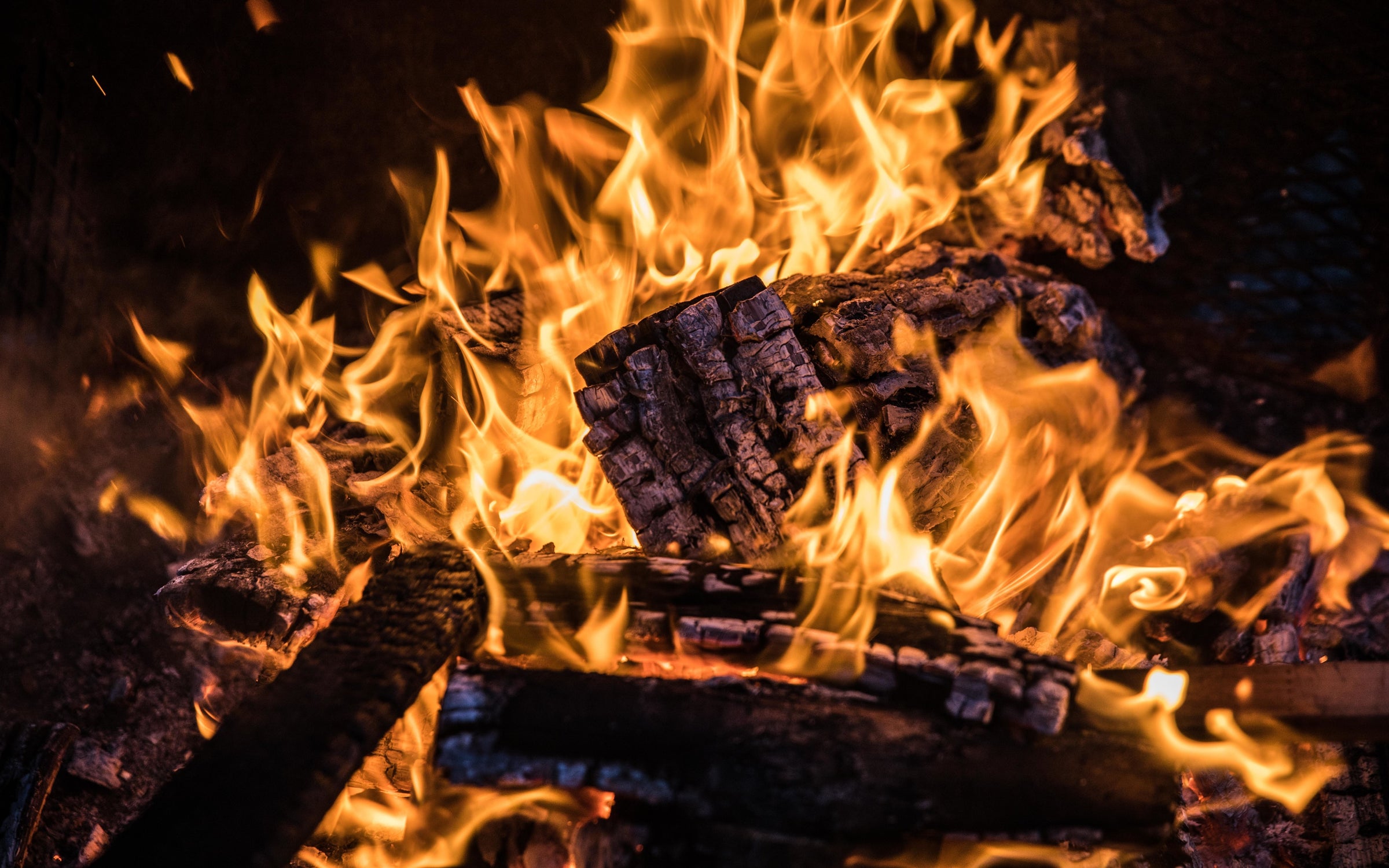 What it means for your Gear
We may have a funny name but we take product design seriously. We strive to source the highest quality materials, put each and every product through a rigorous testing process, and inspect the crap out of everything that comes in the door. Our gear is meant to be used without worry. If you need to use our gear to save your own wazoo, please don't hesitate, because we've got your back…side. If it needs to be repaired or replaced due to an in-field scenario that got you out of a tight space, tell us the story and send us the remnants, and we'll make sure you're made right, so you can continue to explore your wild capability!
All Wazoo products carry a "Worry Less" guarantee against defects in workmanship and materials for the practical lifetime of the product. Our warranty applies to the original owner of the product with proof of purchase from an authorized Wazoo seller or reseller.  Wazoo does not warranty products against normal wear and tear, unauthorized modifications or alterations, improper use or maintenance, misuse or neglect, or if the product was used for a purpose for which it was not intended.  Damaged items not covered under warranty can usually be repaired or replaced for a reasonable cost. Wazoo's liability for warranty claims is limited to repair, replacement, or credit.  Warranty decisions are left to the discretion of the warranty assessment team.
*Bag O Crap products are excluded from Wazoo's Worry Less Warranty. Items received in a Bag O Crap are NOT applicable for replacement or exchange. All products or items in a Bag O Crap are sold "as is". Products or items received may have defects or arrive broken. Wazoo will not replace any items that appear damaged, broken, or incomplete.
Warranty Shipping Policy
If Wazoo authorizes a repair or replacement, charges for shipping and insuring packages to Wazoo are the customer's responsibility unless otherwise instructed by the Wazoo team.  Wazoo will ship warrantied products back, free of charge, using USPS First Class or another appropriate carrier.  If a customer prefers expedited shipping, he/she will be responsible for any additional charges above the First Class rate.  International customers will be fully responsible for shipping charges and customs fees for shipping products to and from Wazoo.  We recommend shipping with a carrier that provides tracking and insurance.  Wazoo will not be responsible for any lost or damaged products shipped by customers.
Need to Submit A Warranty claim?
Use the form below to submit your request.