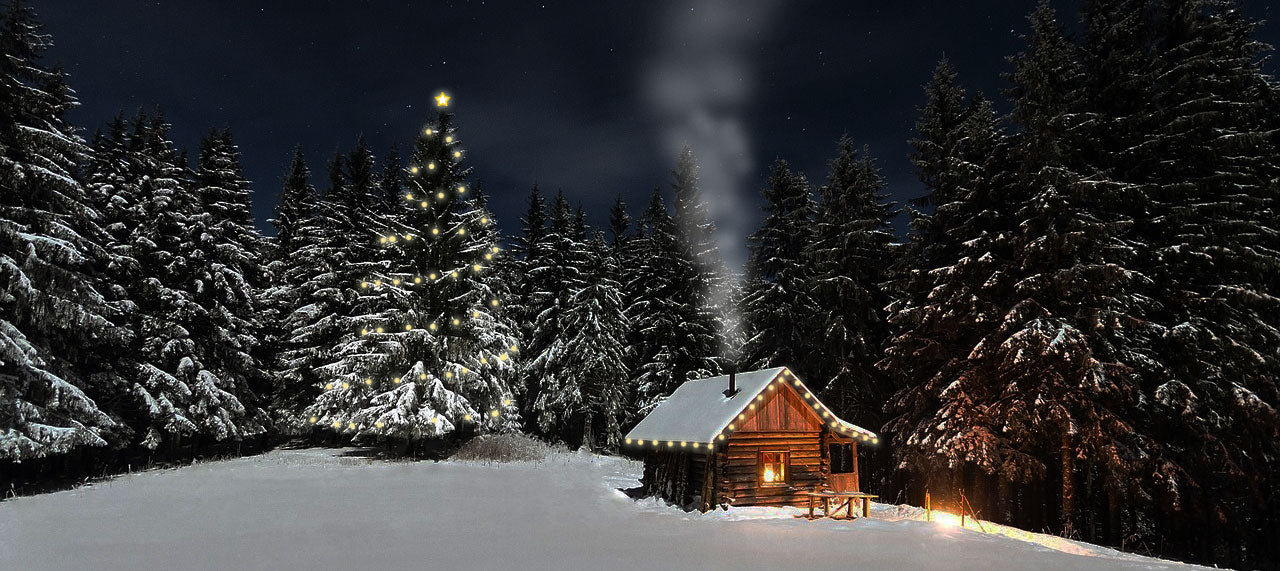 The Gift Guide For Those Who Know...
Life Is an adventure!
The best gifts aren't things that will end up sitting on a shelf or tucked away in a box. 
The best gifts are ones that inspire activity, seed learning, shift perspective, and change the way you interract with the world around you. 
Gift 'ability':
✅ WEARABILITY - Designed for everyday wear, comfort, and practicality
✅ CAPABILITY - Multi-purpose tools and resources to enhance skills
✅ RELIABILITY - Built to function in the harshest environments
✅ DURABILITY - Quality components backed by a lifetime warranty
Whether you're on the hunt for huge discounts and want to call it Blacksmallcyberturkey Day, or looking to get something unique for your Xmahanukwanzumas celebration, we've lumped it all into One Big Holiday Sale! Enjoy shopping on your schedule but don't wait too long...
BUNDLE & SAVE!